Chasing Tails, a top-rated veterinarian serving Houston, Sugar Land, and College Station Texas at https://chasingtailsvet.com/, is proud to announce that Dr. Rachel Knight has joined the team. Dr. Knight has been a practitioning veterinarian since 2015 as a general practitioner with emergency experience.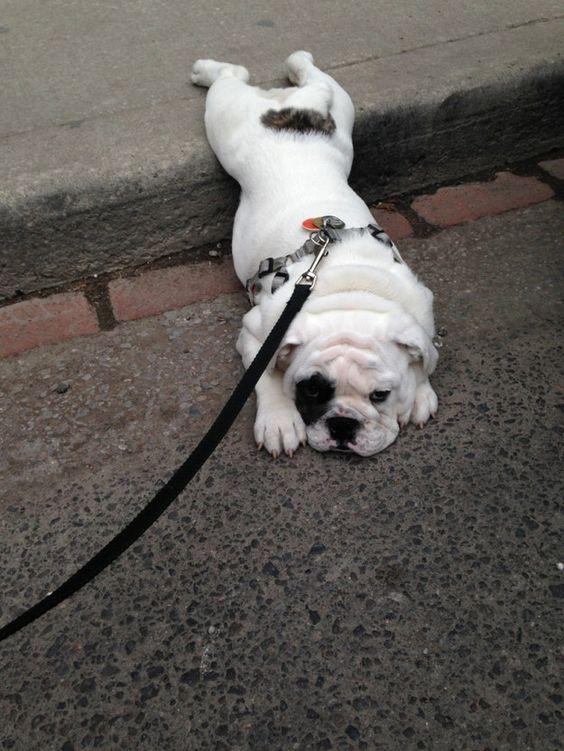 "We are so excited to have Dr. Knight join our team," explained Dr. Brittany Marvel, DVM. "She brings a depth of experience and a real passion to be a top-rated veterinarian in Houston one dog and one cat at a time," she continued.
Here is more information on Dr. Knight. She attended Louisiana State University (Geaux Tigers!!), where she graduated with honors with a Bachelor of Science degree in 2011 followed by her Doctor of Veterinary Medicine degree in 2015. Her professional interests include wellness/preventative care, soft tissue surgery, dentistry, internal medicine, and dermatology. Outside of work, Dr. Knight enjoys birding, yoga, hiking, travel, and watching movies at home with her family – which includes her husband, daughter, and a sweet mini Dachshund named Frankie. Dr. Knight is a member of the American Veterinary Medical Association, Texas Veterinary Medical Association, and is a certified Fear Free veterinarian. Those who would like to know more about her can visit https://chasingtailsvet.com/dr-rachel-knight-dvm/.
TOP-RATED VETERINARIANS IN HOUSTON TEXAS
Houstonians are a busy lot. Moms, dads, grandmas, grandpas, and even the kids are busy. The traffic is tough and the busy-lifestyle can make everything hectic. This impacts veterinary care, and even the dogs and cats in Houston can seem more than a little stressed. Finding the time to bring the family dog or cat to a best-in-class veterinarian can be difficult; bringing a dog or cat into the vet can make the experience really, really challenging. Fortunately, Chasing Tails not only offers a mobile vet service for busy Houston residents. With the addition of veterinarians such as Dr. Knight, the team is building on its reputation as one of the top-rated veterinary clinics in Houston and indeed all of Texas. Houstonians can visit a special page on Houston at https://chasingtailsvet.com/houston/ to learn more.
ABOUT CHASING TAILS MOBILE VETERINARY SERVICE
Chasing Tails (https://chasingtailsvet.com/) is a top-rated mobile vet service operating in College Station, Houston, and Sugar Land, Texas. Let the "vet near me" become the veterinarian who makes house calls. The company's vets make "house calls" by coming to the client's house to service a dog or cat in the comfort and security of their own home. The mobile vet clinic now services College Station, Bryan, and Sugar Land, Texas. Northeast Sugar Land neighborhoods include Sugar Land Heights and River Oaks. The company aims to be the best vet in Sugar Land and College Station, one pet at a time, one dog at a time, one cat at a time, one house call at a time. The company also offers safe and kind pet euthanasia services. Contact Chasing Tails today to explore how a mobile veterinarian service might be the best veterinarian for a dog or cat.