Many dogs really don't mind going to the vet. They always love a trip in the car, and they know that this often means walkies in the countryside, down by the river, through the woods, or across the park where they can meet other dogs and chase each other about.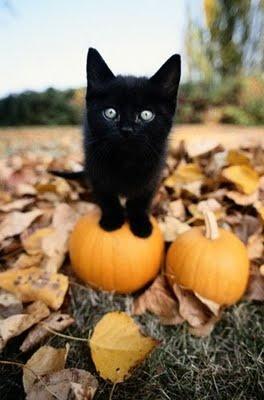 By contrast, cats absolutely HATE going to the vet. They do NOT like being shoved into a basket or worse still, box, and being put on a car seat and transported out of their territory. You only have to listen to them miaowing in fear. Cats like to be in their own territory. That is their own home and however far they may want to roam when out in the yard. Some go quite a distance, but as far as a cat is concerned that is its' own business and its' own area. In fact, as most cat owners will tell you, you do not own a cat. The cat owns you.
The Good News Is That Our Vets Will Come To You
However, none of that alters the fact that there are occasions when you will need cat veterinarians in Sugar Land, Texas, and the good news is that our vets will come to you. That means that your resident moggy can stay where he or she belongs and is king or queen of the castle without being forced to go somewhere it doesn't wish to go. And as a human being that has been adopted by a cat you can call us at any time as cat veterinarians in Sugar Land, Texas, to come to your home for whatever your pet may need.
That includes everything that you would expect if you visited the vet rather than the other way around. Our mobile veterinary specialists can provide one-off calls, or you can invest in our full kitten package for your new friend. This provides everything that a kitten will need from age 6 weeks to 16 weeks and includes three house calls with de-wormings, flea and heartworm prevention, feline leukemia vaccine and booster, FVRCP booster, intestinal parasite screen, and one year rabies vaccine. This way, our cat veterinarians in Sugar Land, Texas will make certain that your pet is in the best of health and gets all the treatments that he or she needs without ever leaving the comfort of home.
Furthermore, when it comes to spaying or neutering, we can do that for you as well in our mobile surgery. Our aim is to be the best of the best when it comes to taking care of your cat.