At Chasing Tails, we are not emergency vets in Houston, Texas, in the sense that we are not on call 24 hours a day. However, we have four vets with four technicians working and we can often get to you the same day. Many pet owners can sometimes panic and freak out when their pet looks unwell, but in many cases, it is not an emergency. It is not as thought the pet has been hit by a car and is bleeding, although, of course, that does happen sometimes.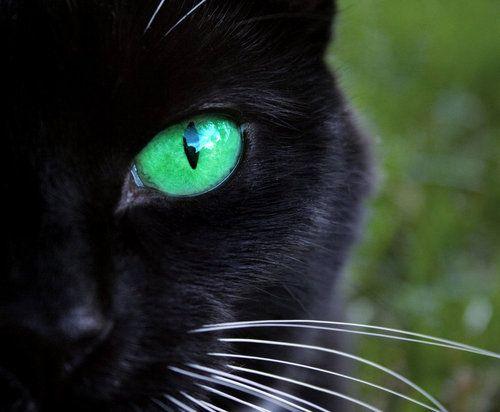 In the vast majority of cases, it is just so much better to have a vet who comes to your home rather than you having to take the pet to the vet. As a pet owner, it is more convenient, but more important, as far as your pet is concerned, is that there is no stress that many animals suffer when being taken to the vet. This is particularly the case with cats who absolutely hate being put into a basket and carted off somewhere in the car. However, it is also the case for other pets such as hamsters or rabbits who have their own cage and perhaps roaming area and can become confused and anxious when being picked up and transported elsewhere.
We Can Often Get To You The Same Day
As we said, we are not emergency vets in Houston, Texas, but we can often get to you the same day, and usually within 24 hours, which is as good as you would get from a surgery that you have to visit, because they get booked up with patients sometimes for two or three days ahead. After all, there are only so many hours in the day, and only so many pets that a vet can see.
Our mobile surgery can undertake everything that you would get from a vet that you have to visit because we bring the surgery to you. We have an on-board pharmacy as well, so if we need to give your pet a prescription, it is right there. We can carry out X-rays, abdominal ultrasound, dental cleaning, and nail clipping, as well as surgical procedures like spaying and neutering, and other forms of surgery that your pet may require. In fact, it is just the same as a static surgery except that it is on wheels.
So, although we are not emergency vets in Houston, Texas, we can provide you with everything else that your pet will need during its' lifetime.