Houston, Texas – October 29, 2021. Chasing Tails, a top-rated veterinarian team serving Houston Texas and surrounding areas at https://chasingtailsvet.com/, is proud to announce a recent post on the issue of finding the best veterinarian for dogs. The best veterinarians for dogs in Houston might include a mobile vet clinic that offers routine services, advanced services such as abdominal ultrasounds, X-rays, and in-house labs, as well as – if necessary – dog euthanasia at home. Mobile vet visits can bring calm, friendly medical care to a newly adopted dog or long-term canine companion.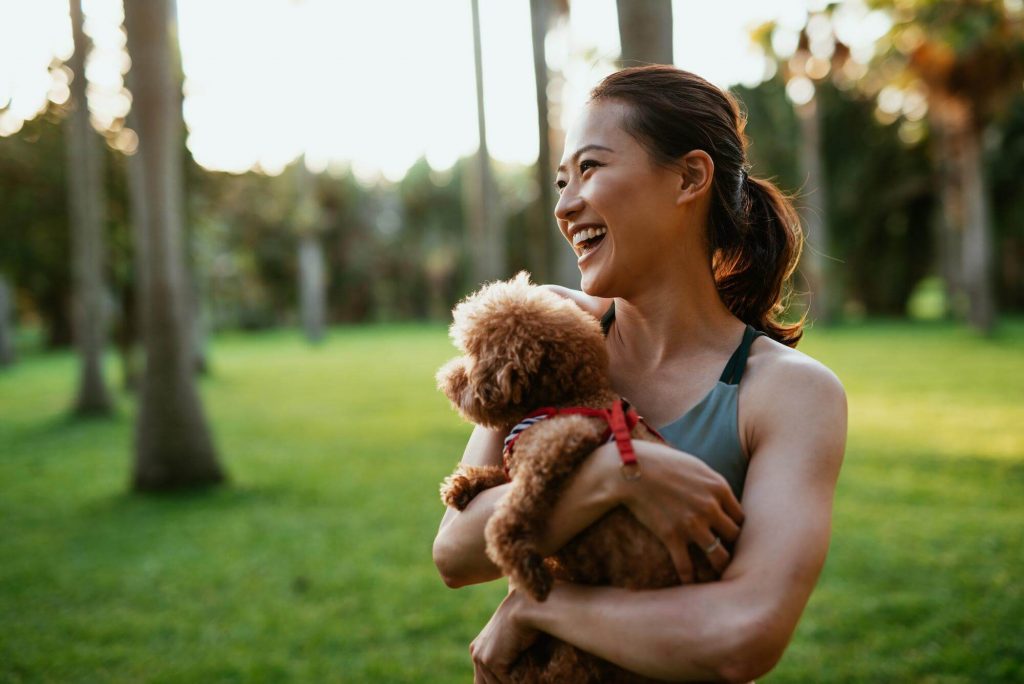 "Dog owners throughout Houston, Sugar Land, and College Station love to use our mobile pet services. Our clients often tell us how they appreciate the loving, focused attention their dog gets," explained Dr. Brittany Marvel, DVM. "Proving the best care for canine companions of all sorts is our mission and that includes at home euthanasia should that become necessary."
Dog owners living in the Texas environs, including Houston, Sugarland, and College Station, can review the new post for Chasing Tails at https://chasingtailsvet.com/veterinarian-for-dogs/. Interested persons can check the recent post about finding the best veterinarians for dogs in Houston. The vet team offers on-site medical care for canines of every age and background. A professionally-equipped mobile van can manage medical care for dogs, including the following: annual exams, x-rays, vaccinations, and heartworm tests. The vet van can provide on-site surgical procedures such as the following: spay and neuter, dog dental cleaning, and orthopedic care. A complete pharmacy can help fill prescriptions during any appointment. The vet team cares for canines at all stages in life spanning from puppies to elderly dogs. Houston pet owners can review the latest blog post on all dog issues https://chasingtailsvet.com/2021/10/05/the-most-stress-free-place-for-your-dog-when-the-time-comes-is-home/. Those needing to learn more about dog euthanasia can visit https://chasingtailsvet.com/dog-euthanasia/. 
ABOUT CHASING TAILS MOBILE VETERINARY SERVICE
Chasing Tails (https://chasingtailsvet.com/) is a top-rated mobile vet service operating in College Station, Houston, and Sugar Land, Texas. Let the "vet near me" become the veterinarian who makes house calls. The company's vets make "house calls" by coming to the client's house to service a dog or cat in the comfort and security of their own home. The mobile vet clinic now services College Station, Bryan, and Sugar Land, Texas. Northeast Sugar Land neighborhoods include Sugar Land Heights and River Oaks. The company aims to be the best vet in Sugar Land and College Station, one pet at a time, one dog at a time, one cat at a time, one house call at a time. The company also offers safe and kind pet euthanasia services. Contact Chasing Tails today to explore how a mobile veterinarian service might be the best veterinarian for a dog or cat.