Once you have a dog you sign up for a lot of things. Not just fun things, though dogs can be pretty darn fun! You sign up for some unpleasant things, such as picking up poop or dealing with them when they are sick. You need to keep them clean, and that means the occasional bath or sometimes more often. Some dogs get great joy out of rolling about in fox poop if they find it out on their walk in the countryside!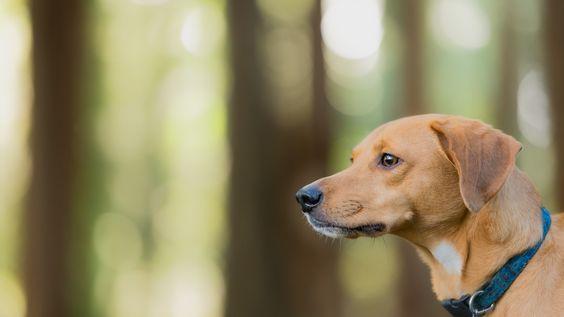 Of course, you have to feed your dog and you have to make sure he, or she, has all the necessary injections to keep them free from such things as rabies. And they often need things like toenails cutting. All of which means that you have to take them to the vets.
That is, unless you live in Houston. Because in Houston you have Chasing Tails veterinary service, and you don't come to us: we come to you. More on that in a moment.
Owning A Dog Also Keeps You Fit
Owning a dog is great because it also has the effect of keeping you fit. You have to take your dog for walkies, and that means that you have to walk as well. OK, you won't walk as far as your dog when you are out in the woods or countryside together, because when you are walking down the track, he is dashing about from side to side in the undergrowth sniffing at this and that, and he will do about 2.5 times the distance that you do! Even so, we had one client who walked about 35 miles a week with his dog – a Jack Russell who lived for 13½ years. That is near enough once around the world. The Jack Russell went round the world 2.5 times!
But, of course, as we said, our dogs don't live forever, and there usually comes a point when there is only one thing to do. It is the best thing you can do for them under those circumstances. And our Houston dog euthanasia service comes to you.
Having your dog euthanised at home is best for him or her too, because there is no stress with our Houston dog euthanasia service. He is in his own surroundings with the people he loves.
If you have never had to do this before, it is actually a very quick procedure, and he will be unconscious within a few seconds.
When you have a dog who is very old and sick, our Houston dog euthanasia service is the last, and under the circumstances, the best, gift that you can give him.