What makes the best veterinarians in Houston, Texas? Well, there are many things to consider when becoming a vet. A great education is one. It takes eight years to become a vet, which is longer than a doctor. Four years in college, and then four years in vet school to become a doctor of veterinary medicine, or DVM.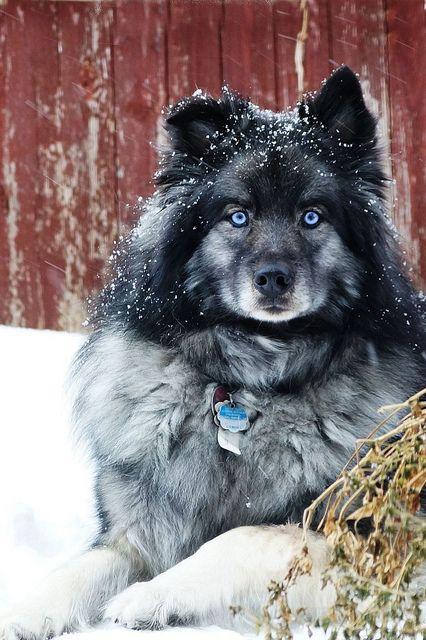 If you think about it, this is logical. A doctor only has to learn about humans, and they are basically all the same. A vet has to learn about all sorts of different animals. Cats and dogs are everyday pets that they treat, but one day they could be treating an elephant or a zebra, and the next it could be a pet snake. The day after, it might be a budgerigar. All completely different animals.
So, yes, in order to be the best veterinarians in Houston, Texas, you have to spend a long time learning. You also have to have a great "pet side" manner. You also have to offer convenient hours, and you need to take most insurance.
But there is something else as well, in order to be regarded as the best veterinarians in Houston, Texas, and that is a vet who comes to you. That is what we do at Chasing Tails vets. We are a mobile vet service that visits you and your pet at home.
Better For Your Pet And Better For You
This is far better for your pet, and it is also far better for you. There is absolutely no doubt whatever that pets hate going to the vet. It stresses them out. Let's face it, if somebody put you in a car and took you down the road to another building where you had to sit in a room with a lot of other people, but nobody told you why you were being taken there or what it was all about, you'd be stressed out too! You would be worried. You would be nervous. What's it all about? What am I doing here? What's going to happen to me?
Yet that is exactly what your pet gets when you take him or her to the vets.
We take all that stress away because your pet stays exactly where he or she is comfortable – at home surrounded by family and maybe other pets.
It is better for you too, because it saves all the hassle of going to the vet as a pet owner. (Except in the case of a cat of course, because as anyone who keeps a cat will tell you, you don't own a cat. The cat owns you!).
So, yes, that is why our pets, and their keepers, think that we are the best vets in Houston, Texas.