Lots and lot of people in the US keep pets. According to AVMA – the American Veterinary Medical Association – 38.4% of households own dogs and 25.5% own cats.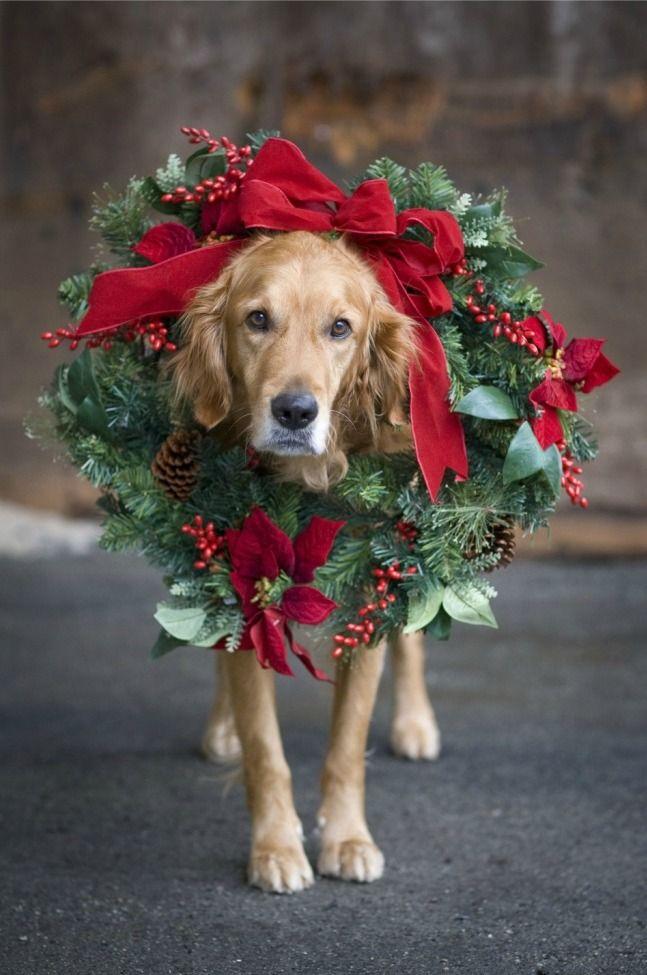 In addition, 2.8% own birds, and 0.7% own a horse. So, as far as dogs and cats are concerned, 48,255,413 own dogs and 31,896,077 own cats according to 2017/2018 figures.
But it doesn't stop there. Lots of those households have more than one pet. In fact, the average number of dogs per household is 1.6 and for cats it is 1.8. That translates to 76,811,305 dogs and 58,385,725 cats! (Of course, those figures do not take account of feral animals roaming the streets). No wonder pet food companies make such a fortune!
Like most humans, pets can get sick at times, and they need to go to the "doctor", or in this case, the vet. Even if they don't get sick, they still need to go to the vet for jabs to prevent certain diseases. In the case of dogs, they can suffer from rabies, distemper, parvovirus, and kennel cough, and for cats is it feline leukemia, and they need FVRCP jabs to protect against three airborne diseases. Your pets also need dewormings and flea and heartworm protection.
Now if your pets are like most pets, they do not like going to the vet. But they have different attitudes about it, because dogs will happily jump into the car thinking that they are going walkies in the countryside and it's only when they get to the vets instead that they start to get nervous.
Cats Hate It!
Cats just hate being put in a basket where they are trapped, they don't like going in a car, and they absolutely hate it when they get to the vets waiting room surrounded by – DOGS! Of all things! AAAAARRRGGHH. Or rather, MIAAAOOUUUWWWW! But you have to take them to the vet, so it has to be done.
But wait. There's a better way in Houston, Sugar Land, and College Station, and that is the vets who come to you. That's right: at Chasing Tails our vets visit your pet at home.
We can do everything in the comfort of your home including the sad part which is Houston, Texas, pet euthanasia. It is an unfortunate fact that our pets do not have as long a lifespan as we do, and in many cases, there comes a point where the kindest thing for them is Houston, Texas, pet euthanasia.
We fully understand that Houston, Texas, pet euthanasia is an unhappy experience, and if it is any consolation, we don't like it either. But if your pet is unwell and is not going to make it, that is the kindest thing you can do for them. Done in their own home, surrounded by their loving family is the best way for them to go.